I love photography. I just love it. However, it's quite difficult to take pro photos with a dinky camera like mine. I bought the Nikon CoolPix 3000 when I was sixteen for vacations, birthdays, and every day life pictures. I didn't get a fancy camera because at the time I wasn't taking snapshots of fancy things. Right now, I both film and photograph everything for Royalty Soaps with this camera.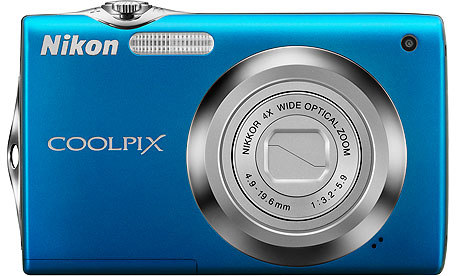 I use both GIMP and Picasa for editing. That's right. No Adobe Photoshop whatever. I put movies together with Windows Movie Maker. Again, no Photoshop. It can be done, friends, it can be done! If I told you the hours I have devoted to learning these programs so I can use them to their maximum potential, you would role your eyes. Hours. Countless hours.
GIMP can be a very confusing thing so if you are first starting out. I would recommend using Picasa as long as humanly possible for the actual editing and GIMP to decrease the pixel size if need be. All of my photos are 4000x3000 and I change them all to 1080x850. That's a piece of cheesecake and takes minimal time. If you want to get fancy-shmancy, use GIMP for the whole kaboodle. There are a heap of tutorials online for lighting fixes, cropping, straitening, and color adjustments. Honestly, if you devote the proper amount of time, you can get a fabulous result, even if your camera isn't the best ever.
THE VIDEOS
I wish I had some fancy explanation and program that I use for my videos, but I don't. I still use the Nikon for filming (even though a Canon EOS is a must by the end of December) and for editing, Windows Movie Maker is the ticket. It's simple, you click and drag, and takes a lot of the guesswork out. Now, I would like to try Photoshop Premier (because my brother has it on his computer) but I have yet to experiment with that. I film lots of footage at one time in one giant take and just edit stuff out later.
Hope you all enjoyed this quick post and I very much hope that it answered all the questions I keep receiving in my Youtube inbox! May the rest of your Sunday be glorious and fabulous!