Regular price
Sale price
$14.00 USD
Unit price
per
Sale
Sold out
Fragrance : This fragrance oil is a tantalizing mix of citrus, peach, coconut water, sweet florals and undertones of amber.
About : Every small soap batch is created at the Royalty Soaps studio in Texas and every soap is shrink wrapped and labeled. We take great pride in crafting our artisan bars and each one must pass a royal inspection before it can be packaged up and shipped to you!
Weight : Approx 6.5oz (184g) Please note that our Artisan Soaps are hand cut so actual weight may vary slightly.
To Use : Keep your soaps in a dry, ventilated area when not in use. By creating an ideal environment, your soaps will last far longer. If you think the actual soap is to big to palm, just cut it in half and use it for two bathrooms!
Ingredients : Olive Oil, Coconut Oil, Organic and Sustainably Grown Palm Oil, Water, Lye, Canola Oil, Castor Seed Oil, Fragrance, Almond Oil, Skin-Safe Colorants, Kaolin, and Eco-Friendly Glitter
Share
View full details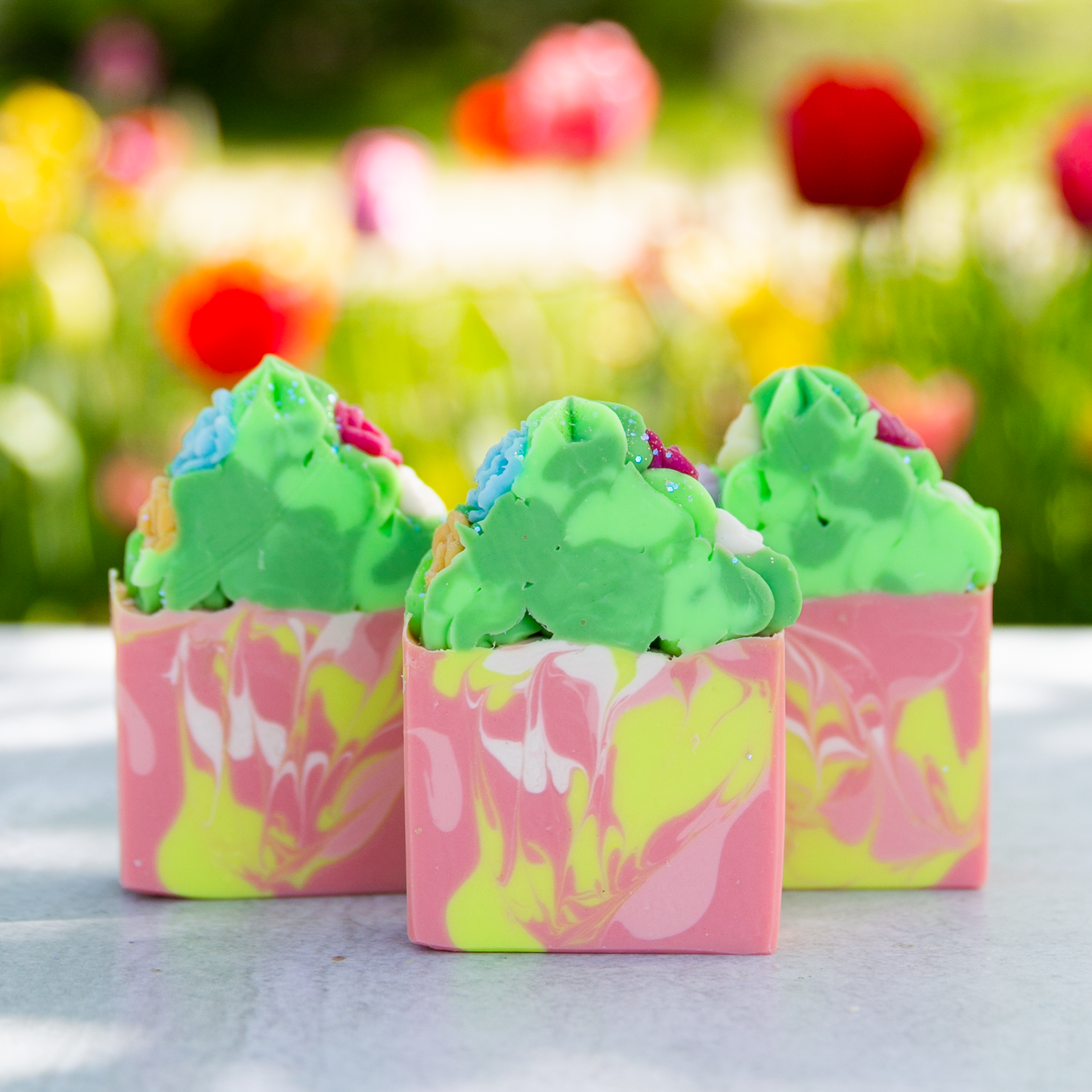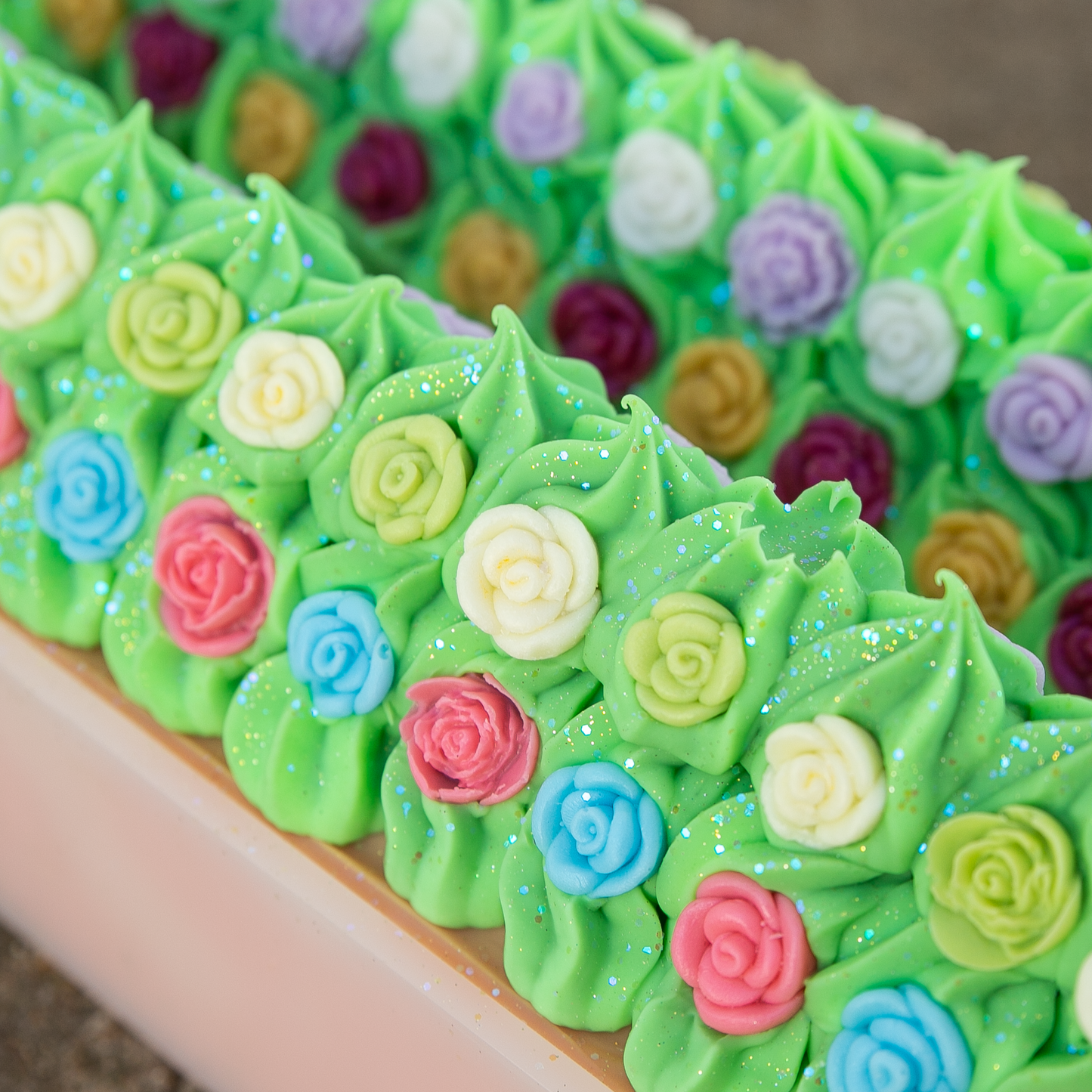 2nd best soap ever created!
this smells just so very lovely! royalty soaps doesn't go overboard on the fragrance, so it's not overwhelming. it's not strictly a floral scent either. it had some fruity notes too. very nice, pleasant scent. 2nd best one i've ever bought! lathers well, rinses cleanly.
I'm obsessed
This is the best scented soap I have ever smelled in my entire life! It is the perfect fruity-floral combination. I can't even put into words how happy this scent makes me. The scents balance eachother in perfect harmony and the bar has a really creamy lather. I look forward to showering just so I can smell this soap.